Finding the right recycling machine to help you reduce production and material costs, and yet that is easy to use, can be a real challenge. But it doesn't have to be.

The questions that will lead you to the right technology are:
Which material is to be recycled?
Which recycling technology is suitable for this?
How can the machine be integrated into production?
What will the pellets be used for? For which product group are they intended?
In this blog article, we answer these questions and show you how to choose the right recycling machine for your company.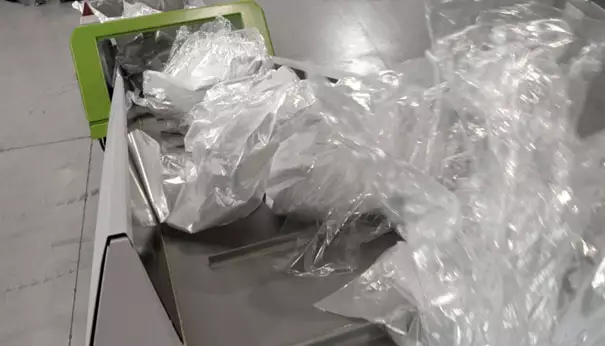 Material: What needs to be considered when buying a recycling machine
The most important factor when buying a recycling machine is the material that is to be processed.



The origin of the material has a decisive influence on the choice of technology. For example, the ISEC evo from PURE LOOP is ideal for recycling post-industrial materials and inhouse production waste. Post-consumer plastics are ideally processed using technologies designed for handling heavy contamination and for mixed and wet materials.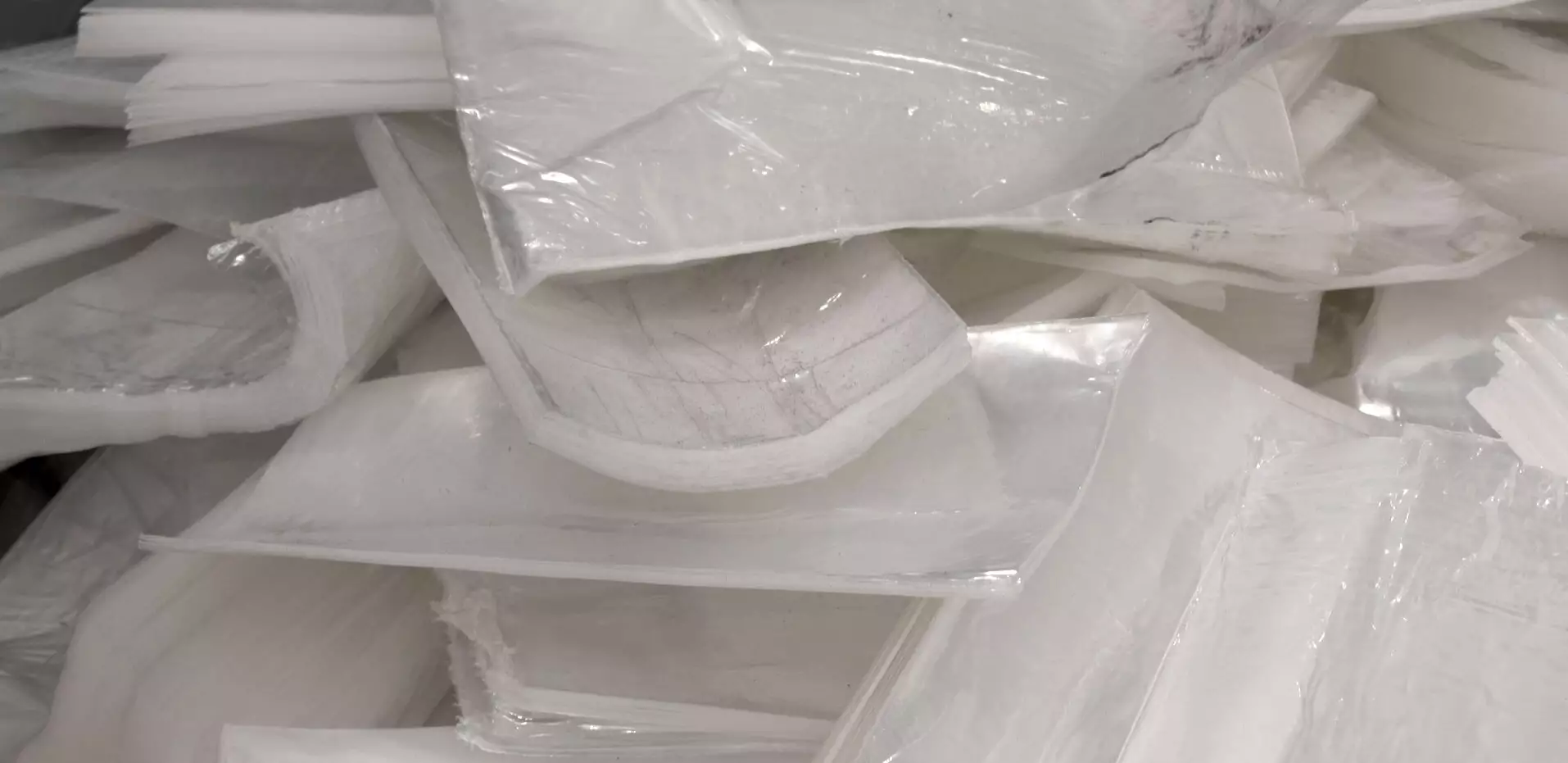 The shape of the material also affects the decision of which recycling machine you buy. The ISEC evo from PURE LOOP is extremely flexible in this respect. This recycling machine processes heavy, free-flowing, self-feeding, light, bulky, as well as highly tear-resistant plastics.



Moisture: Many materials contain a certain amount of moisture. For example, irrigation hoses are damp inside following quality tests in which they are filled with water. Post-consumer plastics are also washed before the recycling process and therefore have a higher moisture content.

Contamination: Materials that are processed inhouse or are post-industrial are often contaminated with various foreign materials such as wood, glass, and sand, etc.

Printing inks: Have the materials been printed?

Lamination: Many materials used by end users may have been laminated with a thin metal foil.


Additives: There are various additives that may have been added to the materials that need to be retained when they are processed into recycled pellets. One such example is the special requirements for curtains at events - these often contain a flame retardant, which must not be lost during the recycling process.

Glass fibers / Carbon fibers: Are the materials reinforced with glass fiber or carbon fiber? Are they long or short glass or carbon fibers? These are important factors when buying the right recycling machine because certain technologies produce dust when they process precisely these materials. If this gets into the ambient air, it causes an enormous health and safety problem. The reason for this is that if the glass fiber and carbon fiber particles are inhaled, they remain in the lungs for life.

You can find out more about the different recycling processes in our blog posts "What distinguishes recycling technologies" and "Comparison of technologies: repelletizing vs. grinding".


How can the machine be integrated into your production?
When integrating recycling technology into the production process, a distinction is made between
inline and offline solutions
. While an inline solution involves a direct connection between your production and the recycling machine, with an offline solution the recycling machine runs independently of the production process. Customers can then recycle production scrap, usually collected in crates, mesh boxes or octabins, whenever needed.
It is important that the plastics recycling machine can fit into your scrap material logistics. PURE LOOP technology is impressive in this respect because it is
extremely flexible
in terms of the input material. To make the material feed as efficient as possible, the ISEC evo can be adapted specifically to your
waste management
system. More detailed information is available
here
.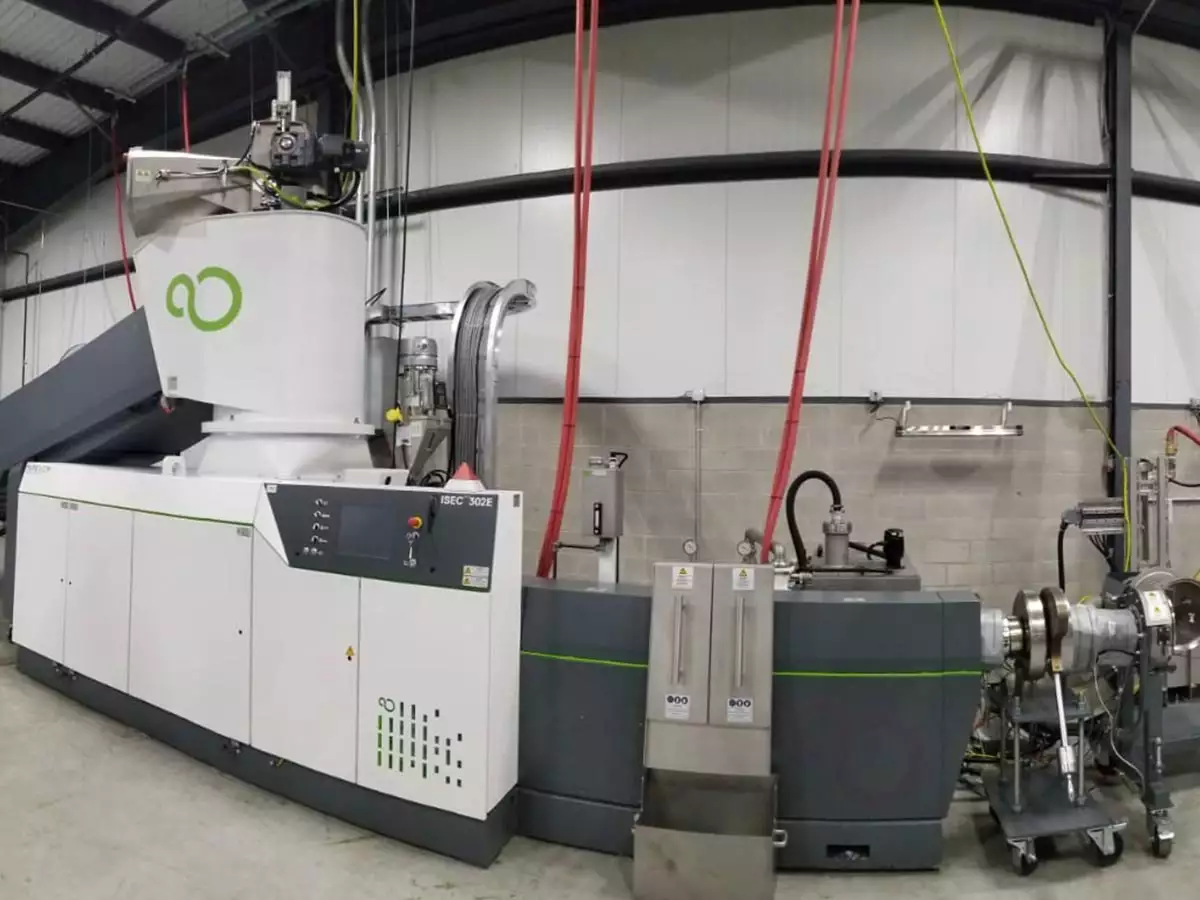 Legal factors and subsidies

Legal factors and various subsidies can influence the choice of plastics recycling machine. Before you buy a recycling machine, find out what legal requirements need to be complied with at your location and what subsidies are available.


The way to buying the right recycling machine: Summary

In order to buy the most suitable recycling machine, several significant factors need to be taken into account. Answer the following key questions before buying:


Which material is to be recycled?
How will the plastics be processed?
What is the goal? What will the recycled pellets be used for?

Check out our blog article Everything To Do With Costs and Amortization When Buying a Recycling Machine to learn more about buying a suitable recycling machine for your business.

We would be pleased to help you choose your machine.

Contact us now.